Experience indigenous Ainu culture at the Yukara Village (Ainu kotan)
Our recreations stay true to Early Meiji Period lifestyles of the Ainu so that we can continue to protect important Ainu cultural heritage and teach future generations about the tangible and intangible cultural practices of the local Ainu. Numerous important tools once used in Ainu life are on display at the Yukara Village Ainu Lifestyle Materials Building.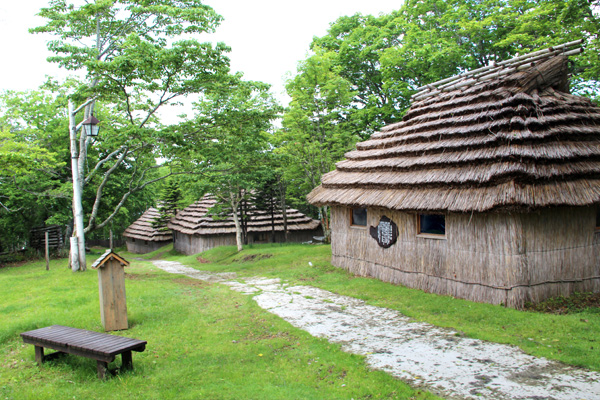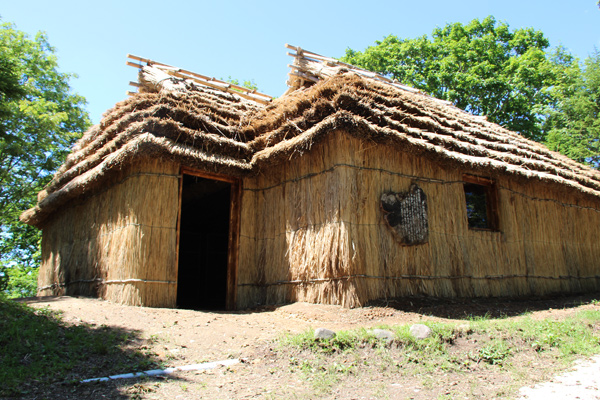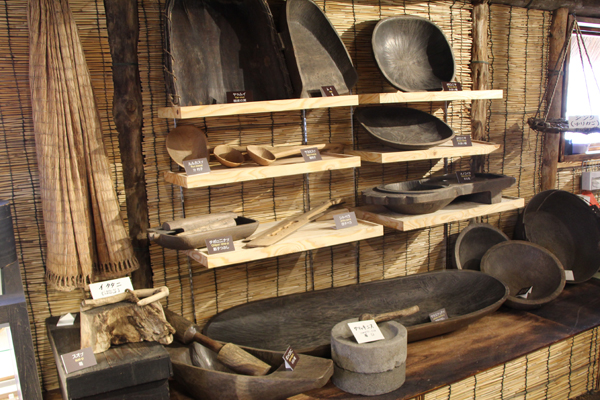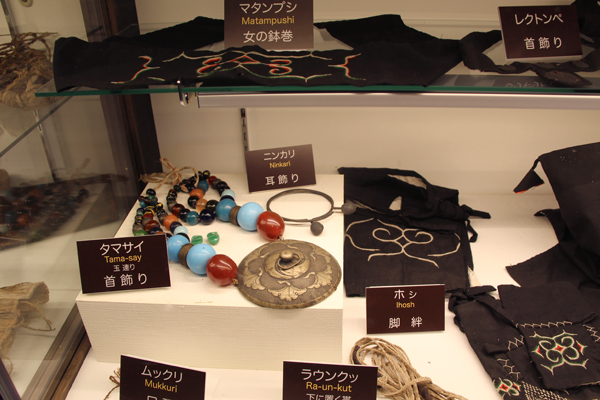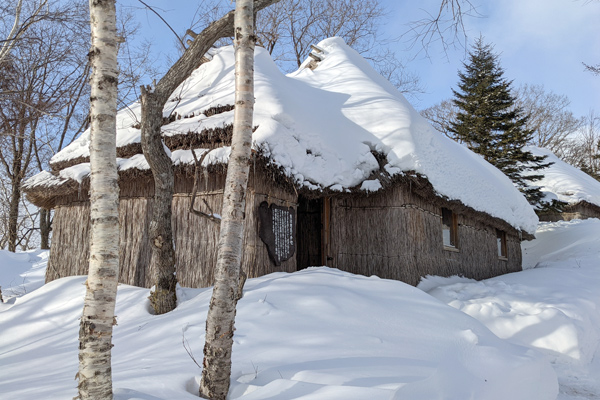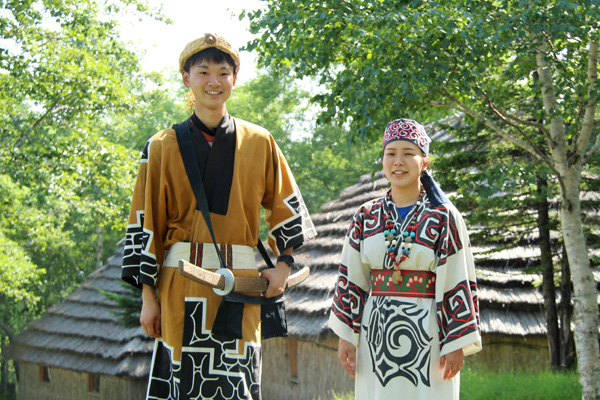 One-of-a-kind museum specializing in brown bears
At the Brown Bear Museum, taxidermied bears from one-day-old to adult are on display, as well as bear skeletons. Learn all about the history of the bear species, the distribution of bears around the world, issues with protecting livestock, and characteristics and biology of the brown bear. Take a look at the life of the brown bear with nearly 500 materials on display at our exhibits.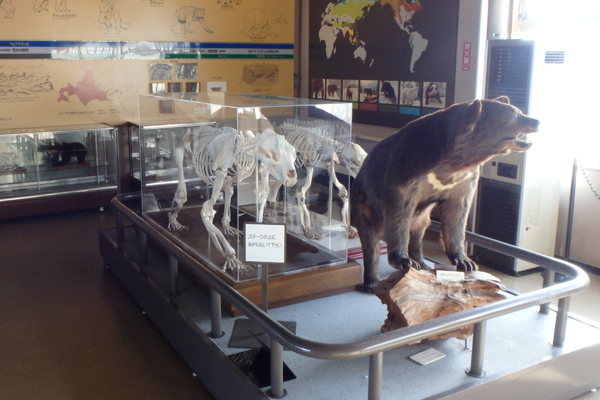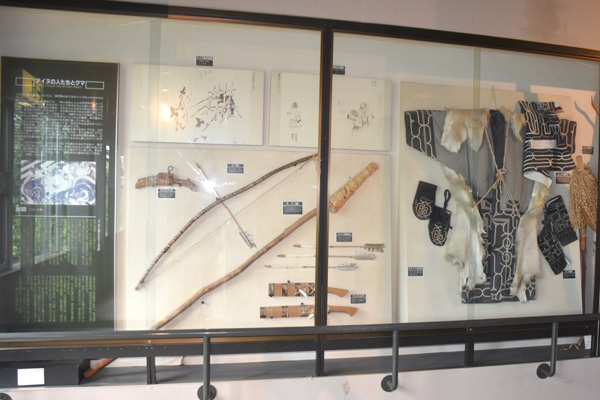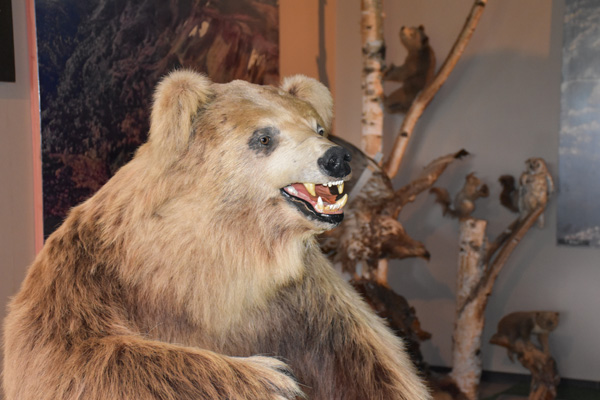 View Lake Kuttara, one of the most transparent lakes in Japan
Take in the astounding view of the near-perfect circle of Lake Kuttara (257 m/843 ft high lake level, 145 m/476 ft deep, with a circumference of 8 km/5 mi) from the viewing platform above the Brown Bear Museum. The pristine forest of Shikotsu Toya National Park is another highlight of this natural landscape.